Green Calculator
Businesses waste valuable resources on printing each year. Use our Green Calculator to find out your impact and use our 3-step process to save you money, time, and resources on printing – and take a step toward going green!
Calculate Now
Download Green Brochure
Calculate Your Impact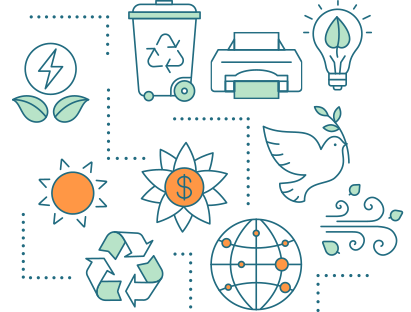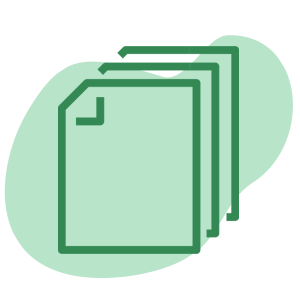 10,000
Pages Printed per Year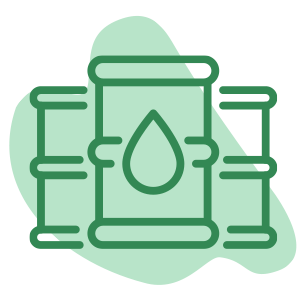 3,000
Gallons of Oil Needed to Make Toner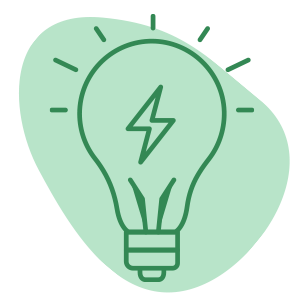 7.3 kWh
of Electricity Used per Year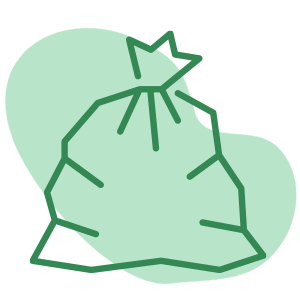 1,000,000
Wasted Pages Printed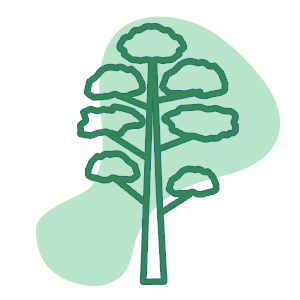 1,000,000
Trees Used on Wasted Paper
Service Call Annual Cost
$0
Hardware Purchase Cost
$0
Total Annual Expense
$0
That equals 1.3% of total revenue.
Step One Analyze & Plan – ImageNet conducts a FREE analysis of your print environment and develops a strategic plan.
Step Two Optimize & Automate – ImageNet optimizes your print output by refreshing old technology, eliminating waste, and automating processes.
Step Three Monitor & Support – ImageNet bundles hardware, service and supplies into one monthly invoice and provides semi-annual reviews and recommendations.
We'll help you implement a green plan for reducing waste and recycling. In the end, you will receive just one monthly bill that is lower than your current total print cost.
Contact Us