Filament & Supplies
The quality of your filament and replacement parts matter. That's why we're your leading source for 3D printing supplies.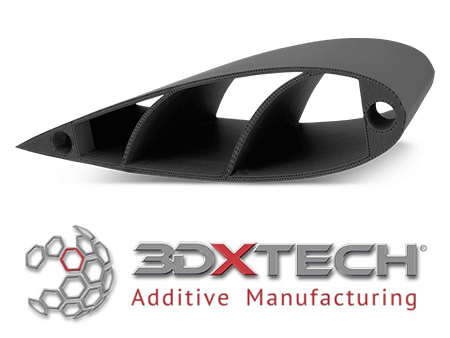 Filament
3D printers offer support for several materials with varying applications. From PLA to PEKK 3DXTECH has it all. Coming soon to ImageNet!
See all filaments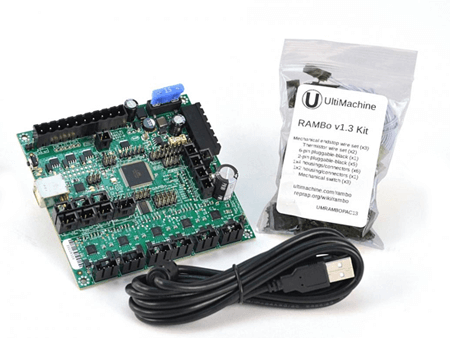 Supplies & Parts
Whether you need to repair your 3D printer or make an upgrade, be sure that you have the right 3D printer accessories on hand.
See all supplies & parts
Service & Support
A printer purchased with ImageNet eliminates the heartache of negligible support.
Our technical expertise and support available when you need it.
Trained technicians that specialize exclusively in handling 3D printers.
Choose the level of support that's right for your organization's needs.
Training
Did you know 3D printers are more like sewing machines than regular paper printers? No matter how "plug and play" a printer claims to be, there's always an initial learning curve when getting started with a 3D printer.
Personalized training covers:
Introduction to hardware and components
Filament types and their applicable uses
Bed plate leveling
3D printer software
Optimizing your 3D print and supports
Basic troubleshooting routines
And much more
With training from ImageNet you can make sure that you're always getting the best possible 3D print from your machine, saving you time and money.
Let Us Help
Whether you're looking for a 3D printer solution, supplies for your
current setup or service on a printer, we can do it all.
Contact Us